By Dharmendra
Bookkeeping is a legal requirement. But from a business perspective, being able to balance the books is also fundamental for controlling your cash flow and keeping your business afloat.  Fortunately, bread-and-butter …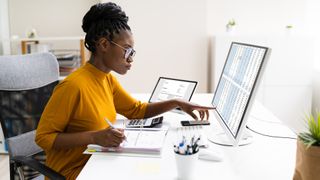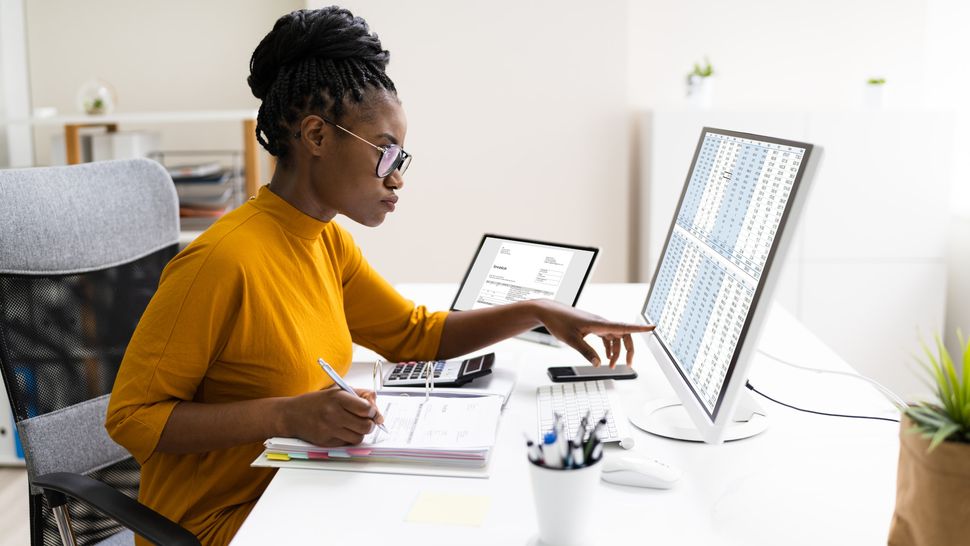 Bookkeeping is a legal requirement. But from a business perspective, being able to balance the books is also fundamental for controlling your cash flow and keeping your business afloat. 
Fortunately, bread-and-butter bean-counting and basic financial forecasting aren't difficult – you simply need to know what's coming in and what's going out, and be prepared to make financial decisions as soon as the need arises. From managing your company's daily accounts to budgeting and planning for the future, read on for how to keep your business on track. 
While your accountant can handle the broader side of your finances, you need to have a good grasp of exactly what money is coming in and what expenses are going out. Smaller companies often find that basic bookkeeping is practical to do in-house. 
Whether you do this yourself or another member of the team handles it depends on your patience with accounting. Regardless, as a company director, you should check the accounts regularly. Bookkeeping involves keeping a record of what money is coming in and from whom, what is due to come in and when, and your outgoing expenses. 
The latter includes things such as rent, wages,  software/hardware purchases, materials costs, fancy herbal tea bags… Anything and everything related to the business should be recorded. 
DO: Make accounting a regular exercise. Monitor your turnover to see whether you need to pay VAT or local tax, and keep paperwork in an organized system.
DON'T: Mix personal and business expenditure in your accounts. Also, don't take money from a limited company unless it's wages.
At the most basic, bookkeeping can be done with an accounts book, but this isn't ideal as mistakes can be made and it's not particularly flexible. A better bet is to use a spreadsheet in a program such as Excel, which has templates that you can alter if necessary. 
Once you get more familiar with a spreadsheet, you can start using the more sophisticated functions for financial planning. Or you could invest in dedicated financial software. You can use a cheaper and less complex online service, paid for monthly, or invest in a full package, which keeps track of income, VAT, payroll and so on. The learning curve can be steep, but it's time well spent.
Send out invoices as soon as you've completed a job, and keep a record of when that money is due. If payment is delayed, contact the client as soon as possible. Invoices can get lost, or held up for reasons that might not have been passed back to you.