By Dharmendra
Jira is a unique project management software that helps you track content, projects, and more. Salesforce is one of the best CRM software platforms to manage your customers, sales, and leads. …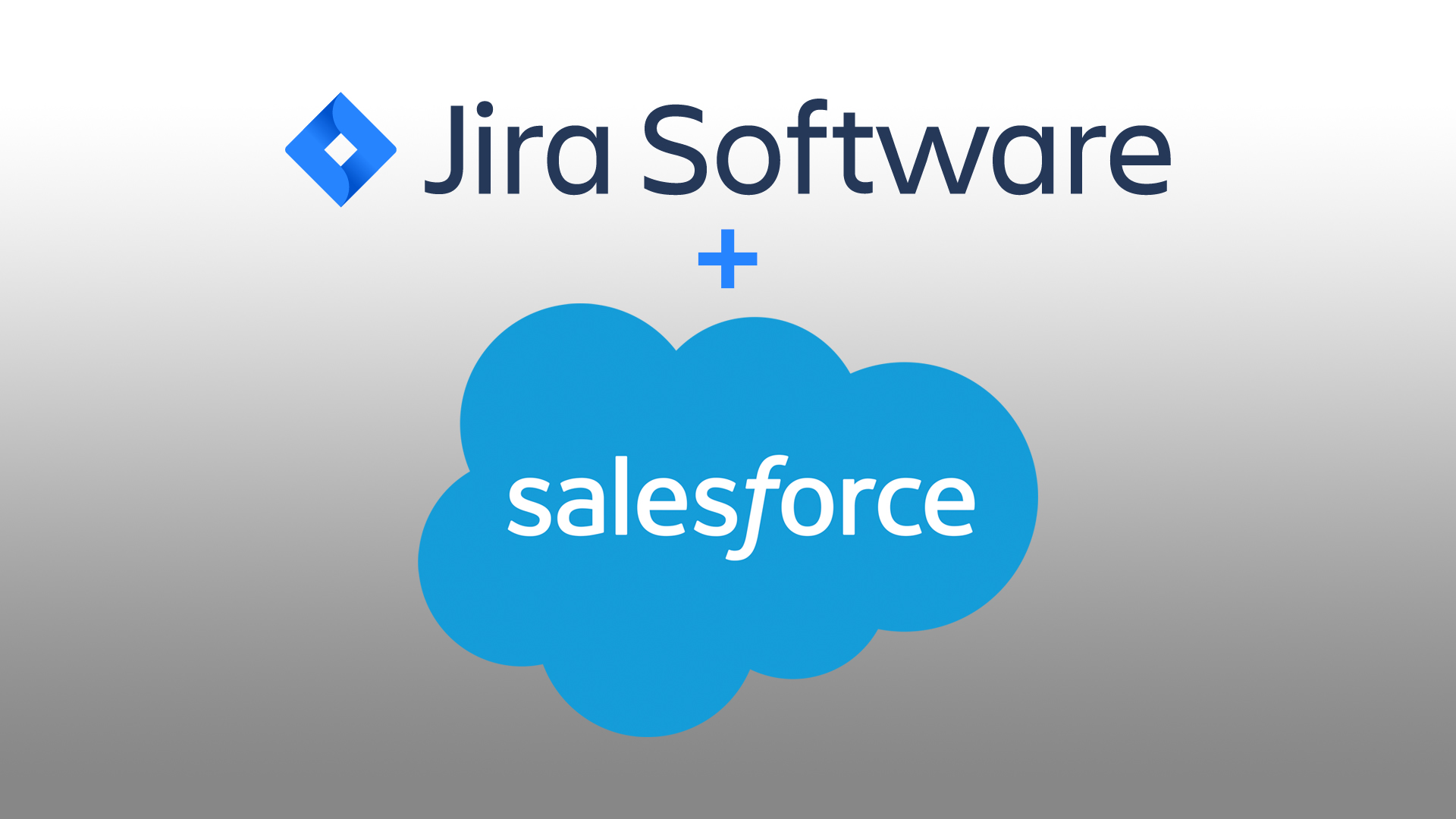 Jira is a unique project management software that helps you track content, projects, and more. Salesforce is one of the best CRM software platforms to manage your customers, sales, and leads. By using a Salesforce to Jira integration. 
You can take advantage of both platforms' capabilities in tandem and streamline your business.
Specifically, a Salesforce to Jira integration enables you to share information between the two platforms so that everyone in your organization is on the same page. You can map Salesforce contact data to Jira tasks, synchronize attachments, and automate pipelines for deal management.
In this guide, we'll show you how to set up a Salesforce to Jira integration in just a few steps.
In order to set up a Salesforce to Jira integration, you'll need to have accounts with both Salesforce and Jira.
If you're new to Jira, you can sign up in minutes. There are three different versions of Jira: Core, Software, and Service Desk. All three can be integrated with Salesforce using the steps we'll describe below. Jira Core is free for teams with fewer than 10 users, so it's a great place to start. Jira Core also offers a 30-day trial for teams with additional users. 
Another thing to note when signing up for Jira is that you can choose between a cloud-based or self-hosted version of the software. Both can be integrated with Salesforce.
You'll also need to set up Salesforce before you can integrate with Jira. Importantly, Salesforce Essentials, the lowest-tier plan for the main Sales Cloud platform, does not support integration with Jira. You must sign up for a Professional, Enterprise, or Unlimited plan to integrate Salesforce and Jira. The Professional plan costs $75 per user per month.
Salesforce has been rolling out a new version of its platform, known as Salesforce Lightning. Both Salesforce Classic and Salesforce Lightning integrate with Jira, and the integration process is identical between the two platforms.
The easiest way to integrate Salesforce and Jira is to use the Salesforce-Jira Connector plugin designed by Service Rocket. This plugin makes Salesforce data available in Jira and vice versa.