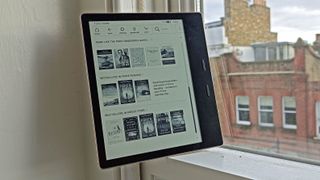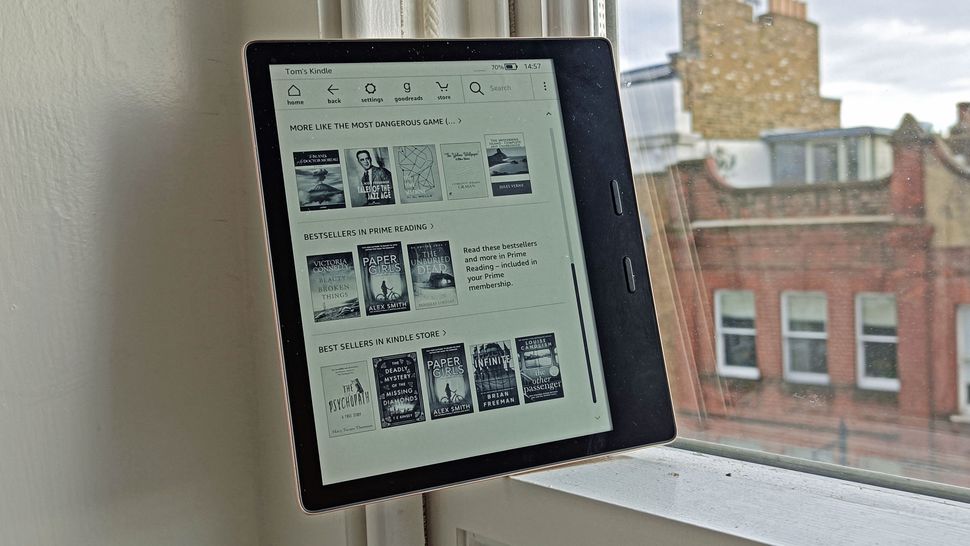 So you've got a Kindle – maybe you've bought a new one to read some books in the sun, or perhaps you've had one for a while but never really new how to make the most of it. 
Kindle ereaders are great devices for book fans, letting you transport whole libraries on one slender device, but there's actually a lot more you can do on them – and the devices also have a few hidden functions that make reading even easier.
With that in mind, we've drawn up this list of useful Kindle tips and tricks, to help make your personal ereader that little bit more useful. You might know some of these already, but we're willing to bet that there's one or two here that are new for you.
If you're reading a book and the language starts to confuse you – maybe you haven't seen a word before, or the text is from another dialect or time period – you don't have to just gloss over the word. Your Kindle has a built-in dictionary.
Simply press and hold on a word that you're unfamiliar with, and the dictionary will pop up telling you various meanings of a word. It'll even tell you regional ones, depending on where your text is set or who wrote it.
The best part is, this dictionary doesn't use the internet, so you can even search words and meanings when you're offline.
The default Kindle screensaver, which pops up when the device is not in use, is fine. But you can actually change it, to the cover of whichever book you're reading.
To do this, from the device home page, press 'Settings', then 'All Settings', then 'Device Options'. Now toggle 'Display Cover' to turn it on. Easy!
Now when you start reading a new book, the screensaver will change to match it too.
Kindles generally have pretty good battery lives, lasting weeks or months between charges depending on how frequently you like to read. But there are ways to extend it even further if you want to ensure it'll have charge when you need it.