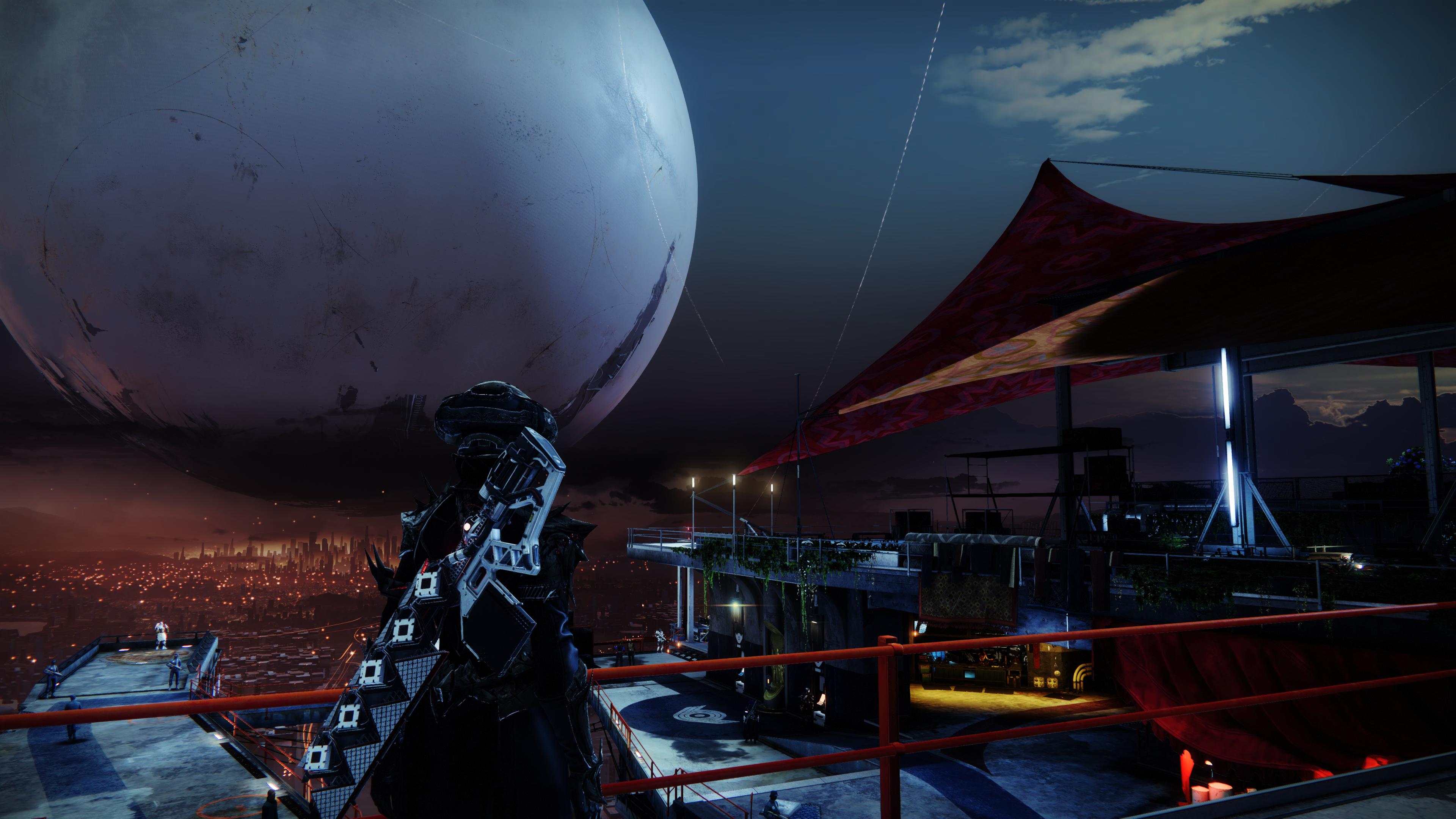 There are a lot of weapons in Destiny 2. In fact, there are nearly a thousand weapons in Bungie's flagship title, so it's understandable if you are feeling a little lost on which ones you should be using. 
Of course, the joy of Destiny 2 is finding a weapon you love and sticking with it, the meta be damned. That said, there is content you will likely have to tailor your loadout to with one of the better-performing weapons out there. 
Here's a big list of the best weapons you will find out there in the PvE side of the game. If you are looking to take on anything from Nightfalls, Raids, or Dungeons you will likely need to run some combination of these weapons. Or perhaps you're already in one of those activities and have found your way here as your current loadout just isn't cutting it. 
Don't worry. Here's what you want to get your hands on.
Before we jump into the specifics of the best guns in Destiny 2, let's take an overall view of the current meta. In Season of the Lost and the 30th Anniversary content pack, two weapon types are excelling: Fusion Rifles and Linear Fusion Rifles. 
This is thanks to the seasonal artifact mod, Particle Deconstruction. This puts a massive 40% debuff on enemies, and all you need to do is shoot at them with either a Fusion Rifle or Linear Fusion Rifle. They've become monsters for DPS, especially against Champions and Bosses. 
Elsewhere, Rocket Launchers are performing well thanks to the new addition of Destiny 1 legend Gjallarhorn. Its exotic perk brings up all other legendary Rocket Launchers too, making the entire archetype even more viable than it was.
Elsewhere, the meta is pretty open. Many timeless classics are good, and in terms of your primary weapon, previous reliable options remain reliable. Hand Cannons, Auto Rifles, and SMGs are all top-tier picks. 
Snipers (with one Exotic exception) remain in a pretty terrible place when it comes to PvE content. They are both more tricky to use and are outputting less damage than many other specials. They could really use some help in future patches. 
Shotguns are also struggling somewhat. They remain decent, but apart from some very specific builds, they are a fairly underwhelming option. Even the once-great double Slug Shotgun option that took over the Taniks boss fight in the Deep Stone Crypt has fallen away.