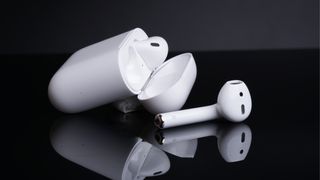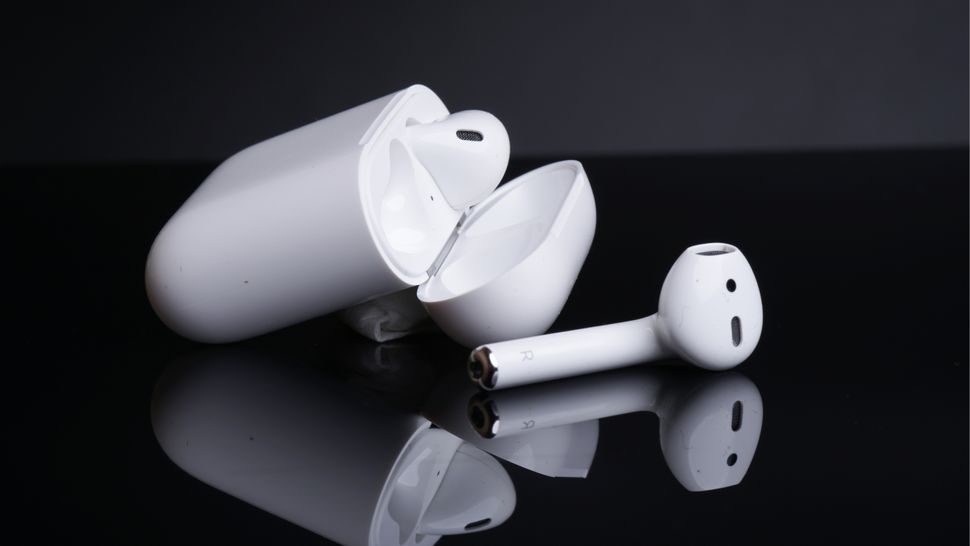 The Apple AirPods are among the most popular wireless earbuds on the planet, with their iconic protruding stem design resulting in a huge influx of true wireless earbuds manufacturers paying homage to the buds. 
Their popularity has only been cemented by the release of the Apple AirPods Pro, which brought active noise cancellation to the earbuds – and more recently, the launch of the Apple AirPods 3, which saw in an upgraded design and support for Spatial Audio.
While there are plenty of legitimate AirPods-alternatives on the market today (some of which are actually far better than Apple's earbuds in terms of design and audio quality), the popularity of the AirPods has given rise to a troubling trend for fakery. 
The high price of Apple headphones and earbuds, along with the rarity of great AirPods deals, has lead to people pouncing when they appear at a discounted sum. Unfortunately, not all of these Apple AirPods deals are quite what they seem, with fake buds popping up all over Amazon and eBay. 
If you've bought or received a pair of AirPods but are unsure if they're the real deal, there are a few telltale signs that you should keep an eye out for that will help you determine whether they are what they say they are.
The quickest way to check the authenticity of your AirPods is to look up the serial number, which can be found on the underside of the lid of the charging case. It also appears on the bottom of the right earbud. 
Enter that number at check.coverage.apple.com, and if your buds are authentic, you'll be able to review your Apple warranty status. If your serial number is fake, this won't work.
When you pair AirPods or AirPods Pro with an iPhone, iPad, or Mac, you'll see a little AirPods icon next to your device in the Bluetooth settings menu. You should also be able to view the serial and model numbers once connected.
Checking the serial number is the simplest way to know if you have fake AirPods, but there are a few design anomalies that could give the game away even sooner. 
First, Apple packaging is always very neat, and the lid of the AirPods box should fit snugly and tightly, with the entire package wrapped in plastic. Of course, this is quite easy for fraudsters to replicate, so you shouldn't base your conclusion on the packaging alone.