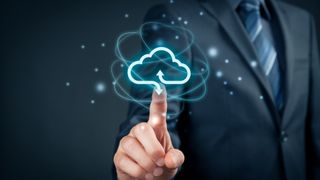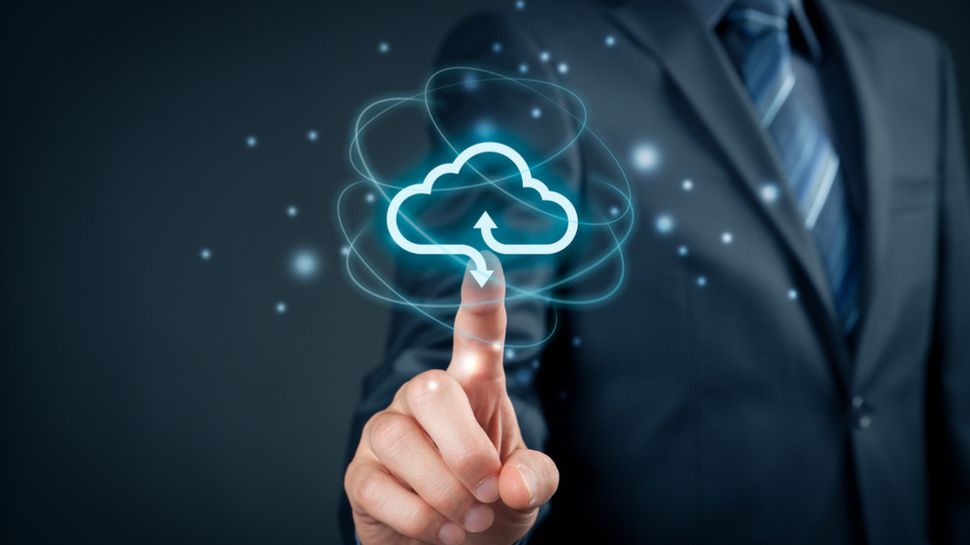 Despite all their apparent advantages, there are several drawbacks to using a cloud service. Even if you ignore the privacy repercussions of transferring confidential files to remote servers, many of the public services will quickly become financially infeasible for small businesses as the costs quickly mount with the addition of users and files.
This is where Nextcloud steps in, which lets you have your cake and eat it too. As a self-hosted option, Nextcloud ensures the data stays under your control. On top of that its ease of deployment helps take the pains usually associated with self-hosting. 
The open source data sharing server is brimming with features for business users. Not only can it help you store, sync, and share your data, contacts, calendars, and more, but it also boasts of useful features such as single sign-on capability, theming functionality for custom branding, custom password policy, secure WebRTC-powered conferencing, Collabora Online Office integration and more.
Furthermore, in addition to the data it houses, Nextcloud can also pool in files from external storage silos including Amazon S3, OpenStack Object Storage, Google Drive, and from across the network via popular protocols such as FTP, SFTP and WebDAV.
There are multiple mechanisms for deploying Nextcloud. The easiest option is to run it on a Virtual Private Server (VPS). You can find several VPS vendors that offer one-click Nextcloud deployments; find the one that's closest to home that offers a suitable plan for your data-hosting requirements, and you're all set.
Another easy-to-deploy option, that's a little more involved, but is virtually free and more importantly ensures your data never leaves your network, is to use the official Nextcloud Virtual Machine (VM) disk images.  
The official Nextcloud virtual images are created by Sweden's T&M Hansson IT AB, who've configured the VMs to get a secure instance up and running with little effort. The company offers several pre-configured VMs with different-sized disks, from 40GB to 2TB, in both OVA and VHDX format.
The OVA format works on VMware Player, VMware Fusion, as well as on VirtualBox. To get started, simply grab the file that's sized as per your requirements. When it's finished downloading, you can import the file into your virtualization platform of choice. The process will take some time.
Once it's done, bring up the VM's configuration page and head to the Network section to make sure it connects to the network adapter in bridged mode.
You'll also have to make sure the Nextcloud VM has a static IP address. Most routers enable you to set a fixed IP address for a machine based on the MAC address of its network hardware. Optionally, you can also set one during the configuration process of the VM.