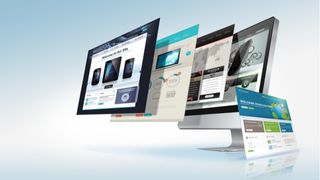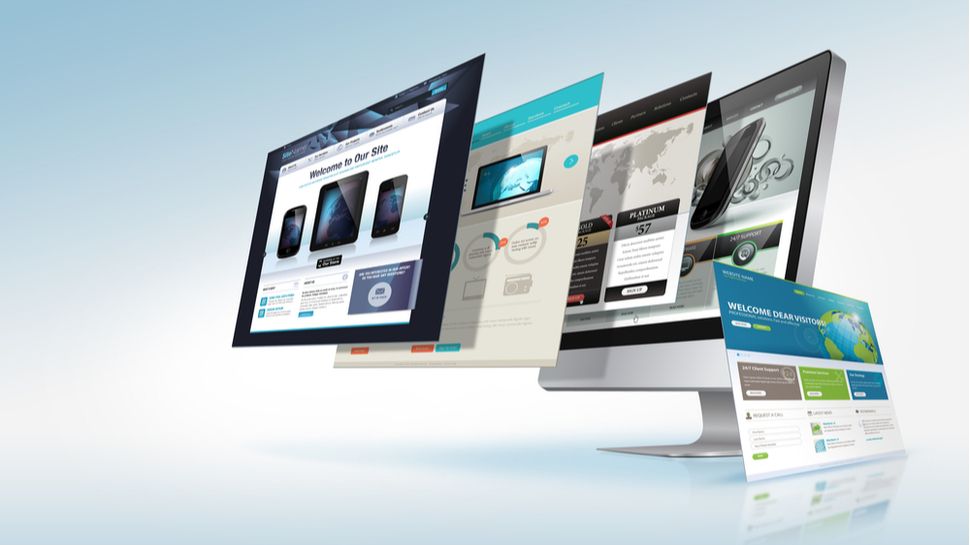 There was a time when business owners didn't need to know or care about how to create a website – that was a job for web developers. Not any more.
With the growing availability of flexible web hosting services, slick website builders, and user-friendly platforms, anyone who needs a website can build a website.
In this article, we'll show you how to build a website from scratch. 
First up, take a look at our simple 9-step guide to the website building process, then find out which platform is suitable for your website.
To understand how to make a website, you should follow 9 simple steps: 
Thanks to social media platforms and marketplace websites, you might think that you don't need your own site to curate your online presence. 
But if you want to access a unique global audience, grow your business at pace, and generate authentic credibility, you need a website.
Whether you just want a few web pages or an impressive online store, websites provide several amazing opportunities, for example:
The fastest and easiest way to get a unique website is with a website builder like Zyro. 
Known for its powerful, AI-powered branding tools and beginner-friendly setup, Zyro is the ideal starting point for creating a web presence. Here's how to set up your website using this platform: