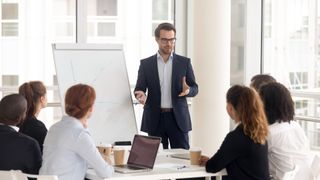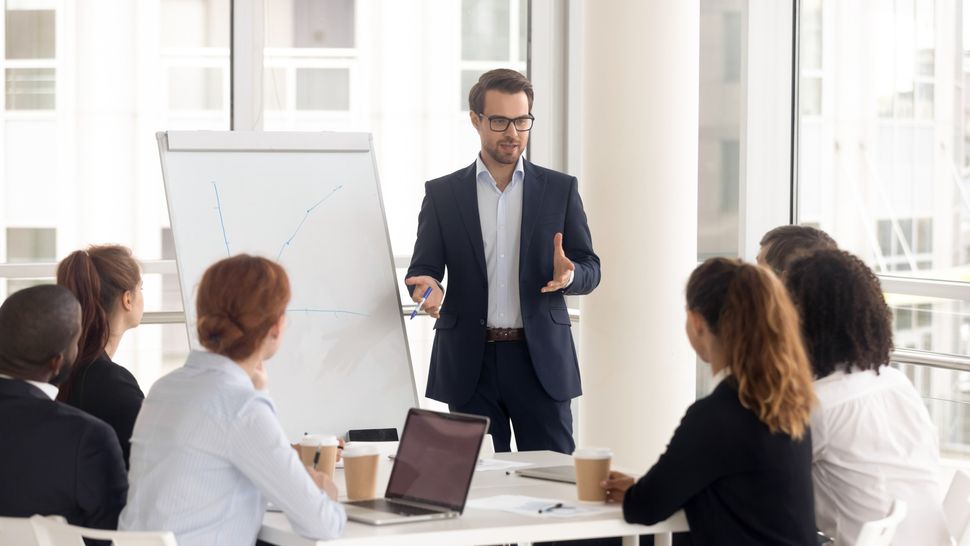 Staffing is a dark and mysterious art. Anyone can recruit, but nurturing your team, inspiring them and managing them in order to get the best out of them is a rare skill set. 
Bringing staff into your business is about strong, compassionate leadership. It's also about sympathetic and intelligent people management, and knowing how to build and keep a happy, productive team. There comes a point when every company must decide whether or not to expand. In this feature, we explore exactly what the best ways of staffing, managing and keeping a crack team of professionals involve. 
Growing your crack squad doesn't just mean adding more people for more of the same work. It's important to evolve your capabilities as you expand.  
You'd think it would be easy to recognize when more staff are required for your business. It's when you have more work than your existing team can handle, right? Not so. Growing a team has only a little to do with capacity and everything to do with capability. 
Success hinges on finding the right people. You don't simply want more of the same skills; you want to be able to expand the amount of work you can handle, while at the same time developing the type of work you do – and the way to achieve that is through smart management and team building.
Think variety:
The first few people you hire should offer the skills your current setup lacks; not just more hands. If you and your existing team have the creative design skills nailed, for example, bring in someone to handle things such as new business development and client relationships, leaving you free to work.
Freelance flexibility:
If your need is purely capacity-based and you need more people to do the same work, then consider hiring freelance staff. More hands means freeing up the creative directors in your team, enabling them to focus on bigger ideas. But…
Keep the good ones:
Hang on to those who make themselves indispensable. Freelancers might cost more to get in full-time, but if they bring the necessary skills, complement your team's existing skillsets and fit with the general vibe, try to get them on a contract. It's far cheaper than recruiting.
Think ahead:
Staff hiring tends to be an accounting decision, based upon previous years' financial performance and the next year's financial forecast. Your decision to hire should be based on these metrics (boring as that sounds) because, ultimately, hiring more staff is an expansion of your business.
Complementary characters:
Always look for a good personality mix among your staff, particularly within departments. You don't want two strong leaders in the accounts department, or a team of autoworkers who can't take a decision. Identify what's missing, then make sure you hire accordingly.