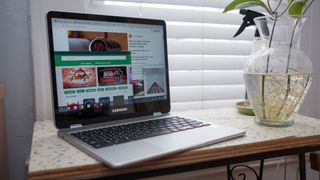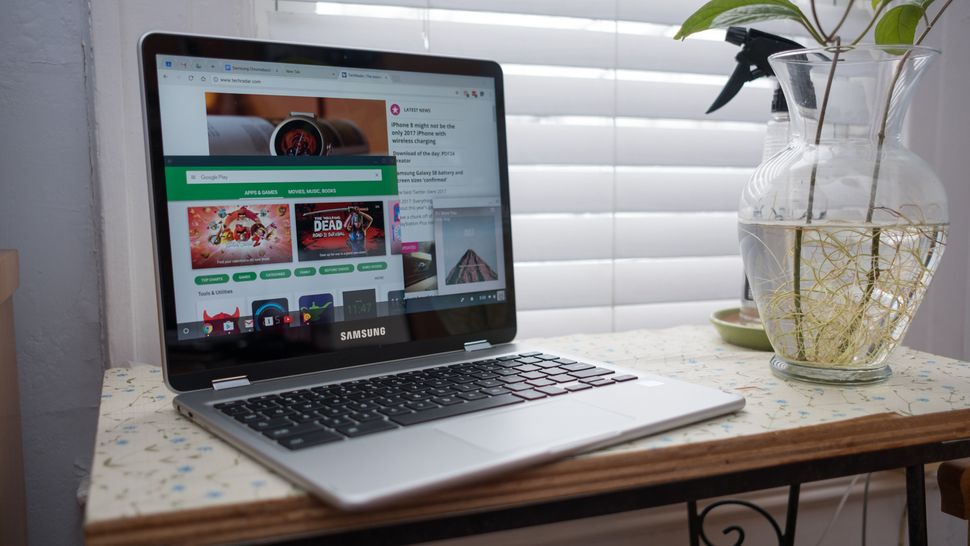 Knowing how to buy a Chromebook is more important than ever now that the lightweight and generally budget-friendly laptops are seeing a huge surge in popularity. 
As they have matured, the best Chromebooks have started to really differentiate themselves depending on your needs and come loaded with some of the best processors and other hardware from industry heavyweights like Intel and AMD. You can even find some really premium Chromebook configurations that can cost as much as the best Windows laptops and even some lower-spec MacBook models.
A Chromebook isn't right for everyone's needs and there are things that even the best Chromebook won't be able to do thanks to the limitations of Chrome OS. Whether or not you should buy a Chromebook at all is the most important question you need to ask yourself. But, assuming you've compared Chromebooks versus laptops and have come around to giving a Chromebook a shot, your work is only just beginning.
Now the question is how do you know which Chromebook is right for you? Don't worry, we're here to show you how to buy a Chromebook that best suits your specific situation so you can get the best value for your investment while getting the level of performance you need.
The first step in knowing how to buy a Chromebook is to assess what you need a Chromebook for.
If you're a student who needs a highly portable Chromebook to take to class for note-taking or to the library for research and homework, you likely aren't going to need the most powerful Chromebook out there, but you're still going to need some very specific features. 
For note-takers or design students who need to take hand-written notes or sketch out work on the go, the best 2-in-1 Chromebooks will have you covered, even if they aren't the most powerful laptops around. 
If you're not really all that interested in taking hand-written notes, but you need a larger Chromebook that's powerful enough to multitask several browser windows at once while typing up a paper in Google Docs, you should definitely opt for Chromebooks powered by Intel Core and AMD Ryzen processors with enough memory to handle several Chrome instances at once.
If you're looking for a Chromebook for a young child to use for elementary or middle school classwork, your main concerns will likely be cost, durability (kids can destroy just about anything with the ease and grace of Godzilla), and security features that can help you keep them safe online.
Meanwhile, figuring out how to buy a Chromebook for business use is even more complicated, since you have almost all of these same concerns but you're also going to need it to be powerful enough to keep everything moving efficiently because time is money (or so I'm told).