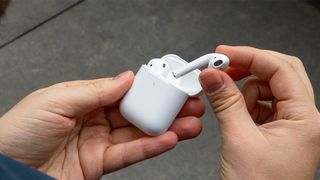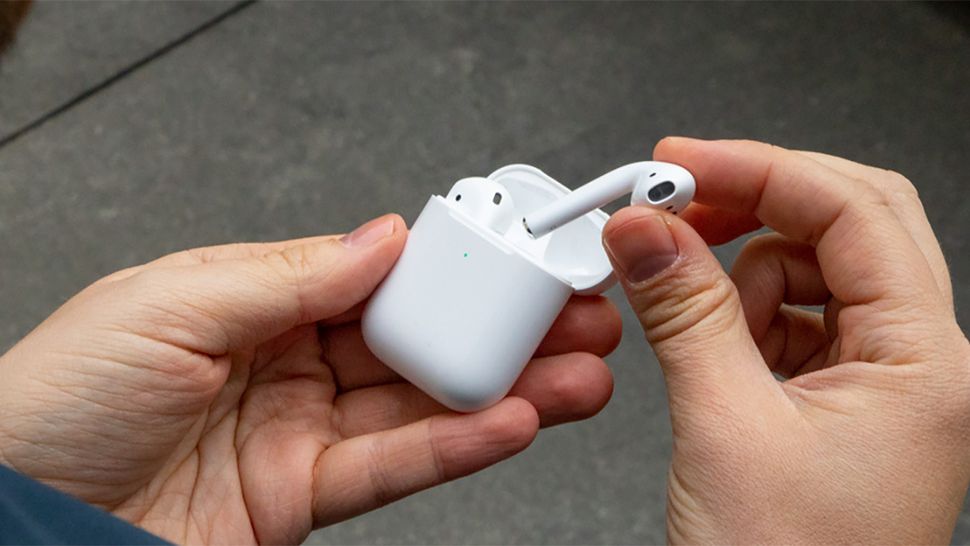 Worried about keeping your Apple AirPods clean? Apple's true wireless earbuds are designed as a handy everyday companion – whether you're using  them in the gym, on your commute, or just to dull the noise of your coworkers – but if you're keeping them in your ears on the daily and taking them to all sorts of public places, it's not surprising that they might be picking up some dirt alone the way.
The downside to the Airpods' white coloring is that they can start to look shabby pretty quickly if you don't keep up a cleaning schedule – though the upside is you can spot any build-up of dirt a bit quicker than on other wireless earbuds.
It can be difficult to know the best way to clean your AirPods and AirPods Pro– after all, AirPods aren't waterproof and neither are exactly cheap, with the second generation model costing $159 / £159 / AU$249 with the standard charging case, and $199 / £199 / AU$319 with the new Wireless Charging Case bundled in. 
But at that price, it's worth learning how to take care of the hardware – especially if you're forking out for the $249 / £249 / AU$399 AirPods Pro.
That's why we've put together this guide to cleaning your AirPods and charging case without damaging your precious true wireless earbuds. 
Apple says that you should use a "soft, dry, lint free cloth" to clean the exterior housing and stems of your AirPods, and that you must "make sure not get any liquid in the openings". 
You should be able to remove any day-to-day dirt without any cleaning agents or water, and it's important not to use any abrasive materials to buff away grime. 
To clean the microphone and speaker meshes, Apple recommends using a "dry cotton swab" to gently sweep away dirt. 
If there's any debris stuck in the speaker meshes, you can also use a clean, dry, soft-bristled brush to remove it; a small silicone pastry brush should work well enough (just make sure it hasn't been used for cooking in the past in case you inadvertently introduce any damaging substances to your earbuds).
Apple says that you shouldn't use sharp objects to clean the speaker grilles, otherwise you could risk damaging them.