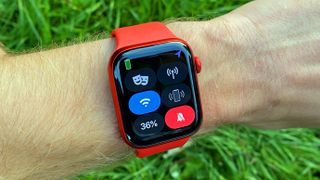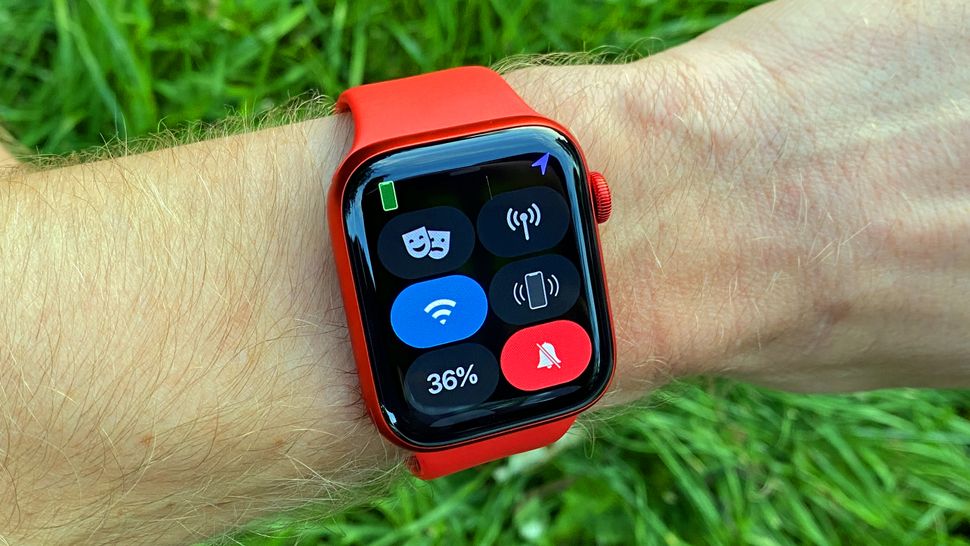 With watchOS 8 on the horizon it'll soon be time to update your Apple Watch – and you might find that there isn't enough free space to install the update. 
That's because your Apple Watch has a limited amount of non-expandable storage, and it doesn't take a lot of data to fill it up. The good news is that it's easy to find and deal with the biggest space hogs.How do I free up storage space on my Apple Watch?
The amount of storage on your Apple Watch depends on what version you have. The first, second and third generation, Series 1 to 3, have 8GB (16GB on the Series 3 Cellular). The Apple Watch Series 4 has 16GB. And the Apple Watch Series 5, the Apple Watch Series 6 and the Apple Watch SE have 32GB.
Not all of that storage is available to you, because the operating system has to live there too. On our 32GB Apple Watch the total available capacity is 26.5GB. The rest is reserved for the operating system.
The system requirements for watchOS 7 say you need to have 3.1GB of free space on your Apple Watch. watchOS 8 is likely to require a similar amount of free space.
We're glad you asked. It's tempting to go into the list of apps on your phone and start deleting things at random, but Apple provides some useful tools that enable you to identify what's taking up room on your wrist so that you don't end up deleting things that aren't really taking up room. You'll find them in the Watch app on your phone.
If you have multiple Apple Watches – lucky you! – make sure you've selected the one you want to analyse in the Watch app before you proceed.
The first step is to discover what's taking up space. To do that, tap on General in the Watch app and then scroll down until you see Usage. Tap on that.
You should now see a screen like the one below, with your available and used storage right at the top and then a list of the apps on your phone and how much space they're taking up. 
The figures you see are total space, not just the app itself, so for example the figure you see for your Music app will include any music stored on your Apple Watch. In a handy touch the list is already sorted so that the biggest space invaders are at the top.