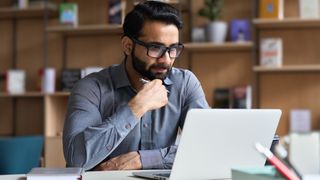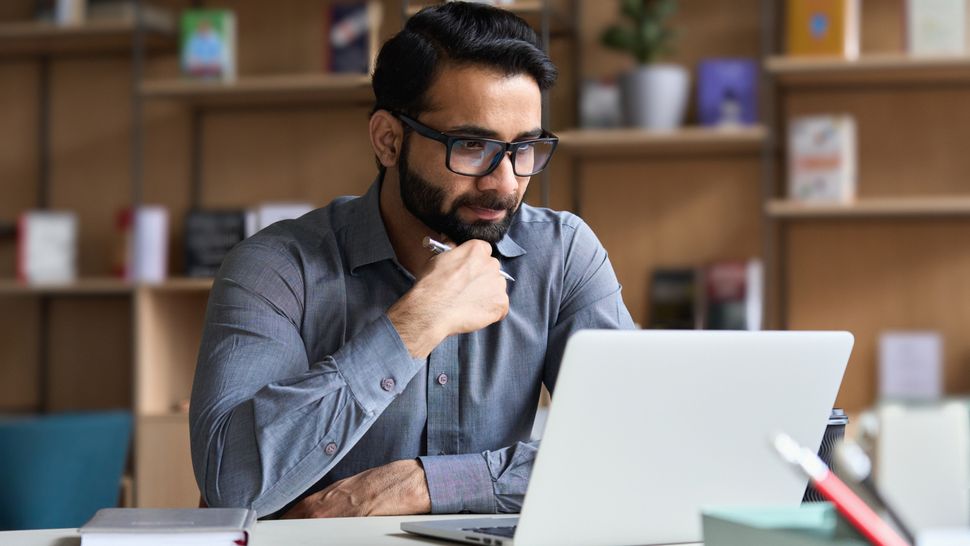 The issue of money management fills many who start out on their own with dread. But there's no escaping it – the business-savvy get ahead. In between the fun, excitement and occasional terror of running your own gig, you have to face up to the reality that it's a business – and must be managed like one if it's going to succeed. 
Cash flow is key. You need the right pricing structure and a few tricks of the trade to speed up the payment process. You'll also need to know what's coming in and going out at all times. So let's get cracking – from balancing the books to planning ahead, this section brings you practical business tips for managing your bottom line.
A $5,000 project for one client could easily be a $20,000 job for another. So how do you know how much to charge? One of the biggest mistakes a commissioned company can make is not to bill enough for its work. 
But every project is different, so what's the best way to calculate your fee? A lot of elements come into the equation: project specification, usage and rights, your level of expertise, turnaround time, overhead costs, expenses and how much you feel the final project will be worth – not to mention how badly you want the job. 
Your reputation has value, too, which will affect your billable rate. You know you're a talented business, so reflect that in your pricing structure. But first? Determine your base fee. Here's how…
Pricing the nine-to-five: The most basic form of billing is an hourly rate. Essentially, it's the value of your work time based on the number of hours spent on a project, inclusive of all calculable expenses. It works well for smaller companies because it factors in various overhead costs such as staff wages, premises and so on. It's also flexible for more open-ended jobs, where a client might request several revisions after the initial work is done.
Clever calculations: Broadly speaking, an hourly or daily rate can be calculated by taking your annual business costs (include absolutely everything that's necessary to run your business, from your accountancy, legal and banking fees to annual insurance and travel costs, utility fees, any promotion and marketing, and also non-accountable costs, such as filing fees for tax returns), adding your desired yearly pre-tax income (be realistic) and dividing by your annual billable time, remembering to factor in both holiday and sick days.
Work in the extras: While an hourly rate is sound, it can mask the true cost of work and planning, omit usage fees and doesn't necessarily take into account any extra expenses that might be incurred – the price of materials, for example. However, it does give a simple, justifiable set fee, which many businesses use as a basis on which to generate their initial quote. Any extra time or expenses incurred outside of this are scrupulously recorded and billed for in the final fee.
Flatten it: Charging a flat fee for a project, based on your hourly rate multiplied by the time the job takes, can work well for regular work when you have a good idea of the time involved – a regular production of a similar item, say. But if the client suddenly demands endless rounds of time-sapping revisions, then your company is immediately out of pocket. Be very clear about what you are prepared to do when negotiating a flat fee.
As with an hourly fee, make sure that you're able to adapt to any changing project demands; don't be afraid to revisit your original estimate if the requirements of a project change – this should be written into your terms and conditions.