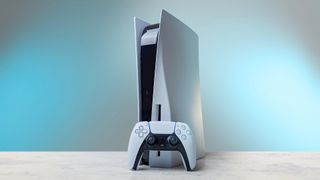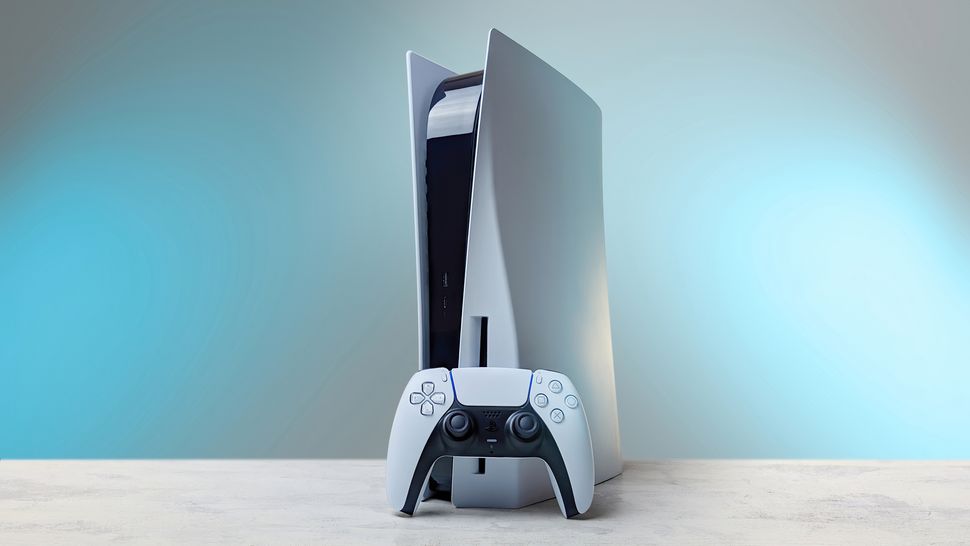 Want to know how to play your favorite PS5 games on PS4? Then you've landed on the right page. While the PS5 is obviously the best hardware to play the best PS5 games on, you may want to share those games with a friend who maybe hasn't got a PS5 yet (but owns a PS4) or maybe you simply have had to vacate the room where your PS5 resides and want to hop back on a game on your older hardware. 
Whatever the reason, it's useful to know how to access and play your PS5 games from a PS4 – and we're here to help.
It's worth noting that, unlike with the Xbox Smart Delivery program, Sony doesn't support forwards compatibility, so you can't simply take your PS5 game and play it on a PS4. However, there are two key methods to allow you to still access PS5 games on PS4 – just don't expect them to run quite as well as they would on Sony's latest hardware.
Read on for how to play PS5 games on a PS4 via either Remote Play or Share Play.
Remote Play is a great way to play PS5 games on your PS4 with relative ease – though there are restrictions (outlined below). Remote Play sees you streaming your PS5 to your PS4, essentially allowing you to take control of your PS5 from your PS4.
Remote Play is a great way to play PS5 games on a PS4 but there are a key few things to note first. Firstly, you need to have both a PS5 and a PS4, and both needed to be connected on the same wi-fi network. 
It's also worth noting that Remote Play is technically streaming so how well it works will largely depend on your internet connection – but expect some input lag. Sony recommends a high-speed connection with upload and download speeds of at least 15 Mbps to use Remote Play.
The DualSense controller is not compatible with PS4, so you'll need to use your DualShock 4 controller on the PS4 – meaning you won't be able to experience DualSense features such as haptic feedback and adaptive triggers when you play PS5 games that utilize these.
You need to have a PlayStation Network account, as you'll need to sign in to it on both consoles. 
When a player begins using Remote Play, others can join as added players. A total of three players can join a multiplayer game but when the Remote Play host leaves, the session ends. You also can't use your microphone during multiplayer games.