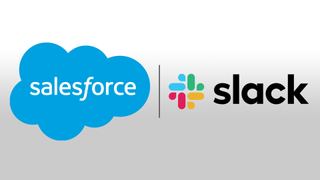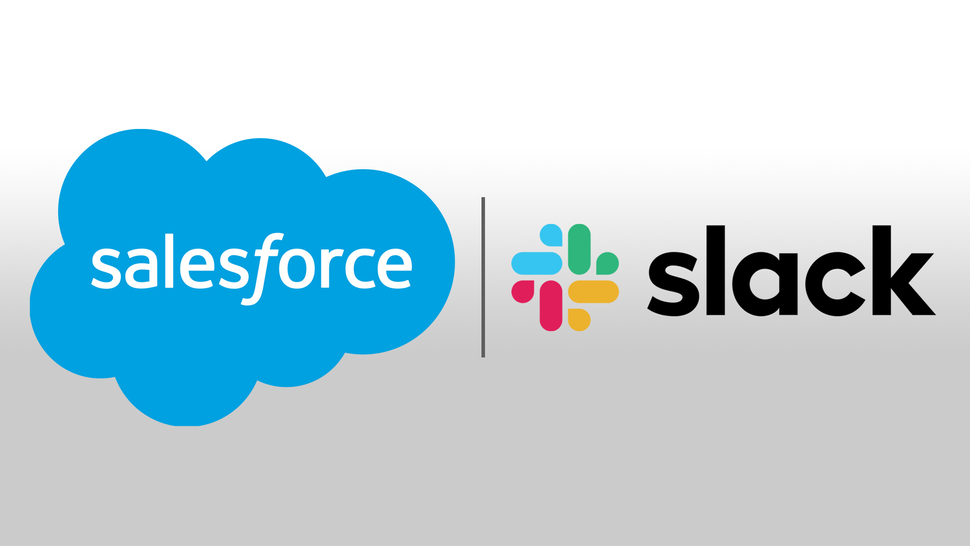 Salesforce is widely recognized as one of the best CRM software options available today, while Slack has become the de facto instant messaging tool for many businesses. 
In August 2021, Salesforce released a new Slack to Salesforce integration tool, enabling teams to get updates on Salesforce records from within Slack. This allows team members to respond faster to new opportunities, resolve problems faster, and act on insights immediately.
In this article, we'll outline the steps required to get Slack and Salesforce talking to each other.
• First, you will need both Salesforce and Slack accounts. 
• You will need a Salesforce account that supports API access. These are the Performance Edition, Developer Edition, Unlimited Edition, and Enterprise Edition. 
• If you have Salesforce Professional Edition, you can get API access by purchasing an API access plugin from the Salesforce sales team. 
Note: Group Edition and Essentials Edition don't have API access, so if you have one of these above plans you will need to upgrade for the Slack to Salesforce integration to work.
• We highly suggest using the Google Chrome browser and disabling any pop-up blockers while setting up this bridge between apps. Otherwise, some steps, such as logging in to the AppExchange Marketplace, may not work.
Log in to Salesforce and click on the Settings cog to the top right of the interface. In the menu, select the AppExchange Marketplace, which is found within the Apps submenu.
Here, search for Salesforce for Slack. Click on the first app, developed by Slack Technologies. Choose Get It Now. If you're not already logged into the AppExchange, you will be asked to log in to the AppExchange using your Salesforce credentials or AppExchange account.