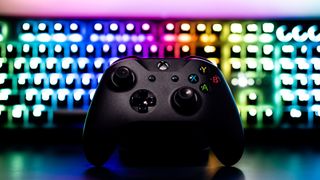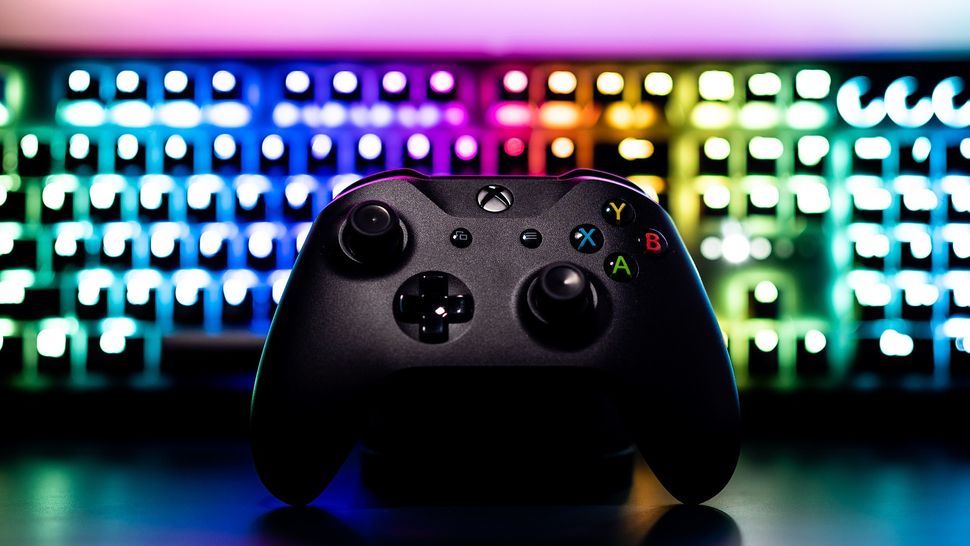 It was recently announced that Microsoft is updating the Xbox App to allow users to stream console games to Windows 10 computers, which is great news for gamers who don't like to be tied to one device or location. 
In fact, there are two different ways to enjoy Xbox titles away from the console: you can stream them directly from your home console using a network connection or you can utilize cloud gaming on supported devices. 
You'll need to be a Xbox Game Pass Ultimate member to use the Xbox Cloud Streaming, but no membership is required for Remote Play. The feature is still being rolled out for Windows 10 devices so only 22 countries currently have access. Thankfully you can enjoy using it with not just the Xbox Series X and Xbox Series S consoles, but also older Xbox One consoles.
There are a few things you'll need to make this work, such as a compatible controller and a decent network connection, but if you have those boxes ticked then there's nothing stopping you from connecting your old laptop to the service and streaming games outside on a nice day, or chilling out in another room if someone wants to commandeer the family TV.
Microsoft stated alongside the announcement: "This marks the first time we've enabled Xbox Remote Play on PC for Xbox Series X|S owners. We've also made additional upgrades from previous iterations of Remote Play, such as general stability updates, allowing for games to stream at 1080p up to 60fps, and adding the ability to play select Xbox 360 and Xbox Original games, which has been one of the most highly-requested features."
According the Microsoft's Remote Play webpage, you'll need the following to use the service:
Unlike PlayStation 4's Remote Play and PS Now, Microsoft's streaming feature requires your Xbox console and PC  to be on the same network, so you won't be able to crack your laptop out at work and stream games from the Xbox Series X you have sitting at home.
It's also likely that you already have the Xbox app installed on your Windows 10 PC or laptop if it's a recently released product, but make sure you're signed on with the same Microsoft account that you use for your console.
Set up remote play on your console:
Now set up remote play on your Windows 10 desktop PC or laptop: