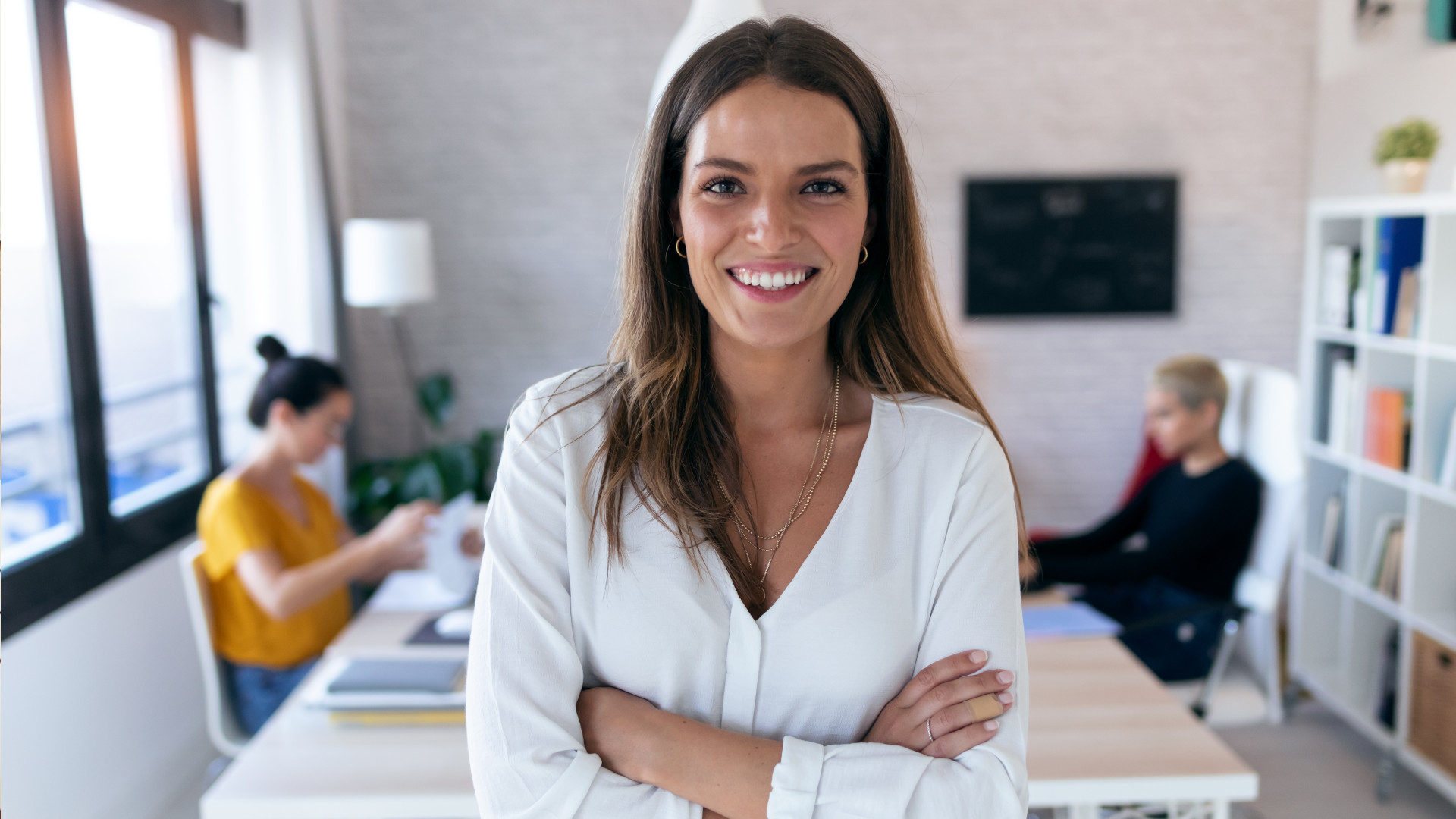 Starting a business has become something anybody can do. In today's changeable economy, being a small business owner is no longer the preserve of the risk-taker. All you need to start your own enterprise is a great idea and the nous to see it through. And maybe some cash. And good contacts. And a business plan. Oh, and a marketing strategy…
Some of us are guilty of having serial epiphanies and mentally retiring for the next 20 years before we've actually done anything about it. But before you throw everything at your wonderful idea, it's crucial to do some research. Sometimes you can get so excited about the dream that you lose all objectivity. 
The best way to stay productive is to be really clear about what you want to achieve, and put something into action immediately. Clarify your goals as soon as you can in order to get your mind focused. Put your idea down on paper to make it more manageable. Then you need to question your idea as much as possible. Be ruthless. Do thorough research into the industry. If you don't know the industry well, engage the services of someone who does, sharpish.
A Google search for similar-sounding products simply isn't enough. Don't fall into the trap of thinking that just because something's not on the internet it doesn't exist. Go to the trade associations, look in industry magazines, and attend trade shows. Zoom in and then zoom out. Make sure you see your idea from as many different angles as possible. What does your idea look like as an insider, a consumer, an employee, a competitor, a critic? How can you make it better? Then get a second opinion.
When you're looking for a workspace, be realistic about where you think you'll be in five years' time. Consult your business plan carefully and look at your projected growth. Will the space you choose be right for the business as you see it in five or ten years' time? If not, will you be able to cope with the upheaval of a move if you're expanding? 
Always get a break clause built into your contract and push for a rent-free period. Never be afraid to negotiate to get the space on the terms you want. Is the location right for the employees you have and the employees you want? Is it going to be a turn-off for the talent you hope to attract? What's public transport like? Is it safe? Will security cost more than anything you might save? 
If you can, get a space near like-minded businesses. This could be good for your enterprise's productivity, morale and general networking.
Your research into the market and your product should form the backbone of your business plan. If you haven't got time to research and write your business plan, you haven't got time to run a business. Not only does a business plan serve as a reference document for you, for investors and for future staff, it also helps you focus your mind and strategy. It enables you to see the figures written down, too. 
Your executive summary is the first thing people read. Sometimes it's the only bit they read. So it needs to be clear, precise and jargon-free. The summary will be read by potential investors, so it's also important not to assume too much prior knowledge of the industry. The summary should feature the most important points of your business or product and should sum up the following: 
The rest of the plan should comprise an extrapolation of each of the points above, and include a background to the idea, work carried out to date, experience, and the proposed ownership structure of the business. It is really important to cover any disadvantages or weak points you feel the business may have.